Do you feel stuck?


Does your ideal weight goal feel unattainable?


Are you frustrated with yourself?


Do you not know how to change?


Do you eat or drink to relieve stress?


Do comfort foods call your name until you give in?


Do you wish you had more peace and joy in your life?


You know you could and should feel better, AND you're frustrated. You feel like there's a missing link.
- OR -
Maybe you struggle to find time for yourself. Self-care seems like an impossibility.
- OR -

You eat or drink to feel comfort. But then feel guilty afterwards.
- OR -
Your inner critic plays the same negative tune over, and over, and over. You don't know how to SHHH her for good!
✔︎ What you want more than anything is to feel good about yourself, inside and out!
✔︎ You want to lose weight.

✔︎ You want to enjoy life.

✔︎ You want to have effective ways to manage stress without overeating or drinking.

✔︎ You want your inner critic to be silenced!
✔︎ You need to remove energy vampires from your life!

✔︎ You need a way to stop triggers before they get the best of you.
You may think that:
"It's selfish for me to take care of myself."
"It's impossible for me to lose weight!"
"I'm too old to change."
"I'll never get in shape!"
"I don't want to give up my favorite foods!"
---
"I've tried so hard to feel good and lose weight. I've used all my self-discipline, but can't seem to succeed. Why?"


Well, it might be because you've been just focusing on willpower rather than tackling the emotions and thoughts that got you to where you are today. Often, once those root causes are lovingly addressed, and you have a healthy way to process and remove triggers, you find it becomes easier to love yourself, and develop healthy and sustainable habits.
Knowing and loving yourself is key.
Once you know and love Y.O.U. and learn how to process unhelpful emotions and thoughts, you become the best version of yourself.
It becomes easier to make healthy choices and positive changes.
You become a better mom, a better partner, a better person.
You don't turn to food for comfort or eat out of stress.
You let negative emotions flow through you and not get stuck.
Suddenly the things that seemed so difficult (like losing weight) become easy.
Life just gets better!
I want you to benefit from the mistakes that I made and the successes I've had.
When you work with me, I will coach you from a perspective of empathy AND experience, and show you how you, too, can eliminate the stress and overwhelm that leads to anger, frustration, and emotional eating. I've been there, so I can relate to how you feel. I also know how great it feels to be on the other side! And I know that you can have it all-lose that pesky weight, feel great, and love your body and your life!

Imagine...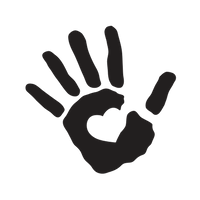 Imagine having proven stress-relief techniques at your fingertips. so you can process triggers, without diving into that bag of chips.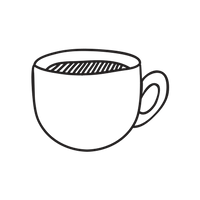 Imagine waking up each morning loving yourself, so happy to be you.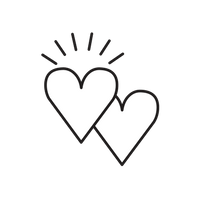 Imagine feeling confident, knowing that when you look in the mirror, you'll look and feel great!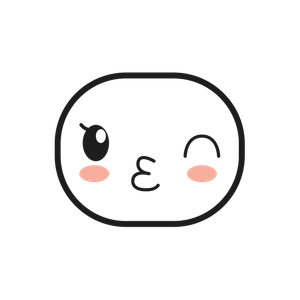 Imagine how great it feels to silence your inner critic for good and love your body and your life!
With my one-to-one, personal coaching, you will receive: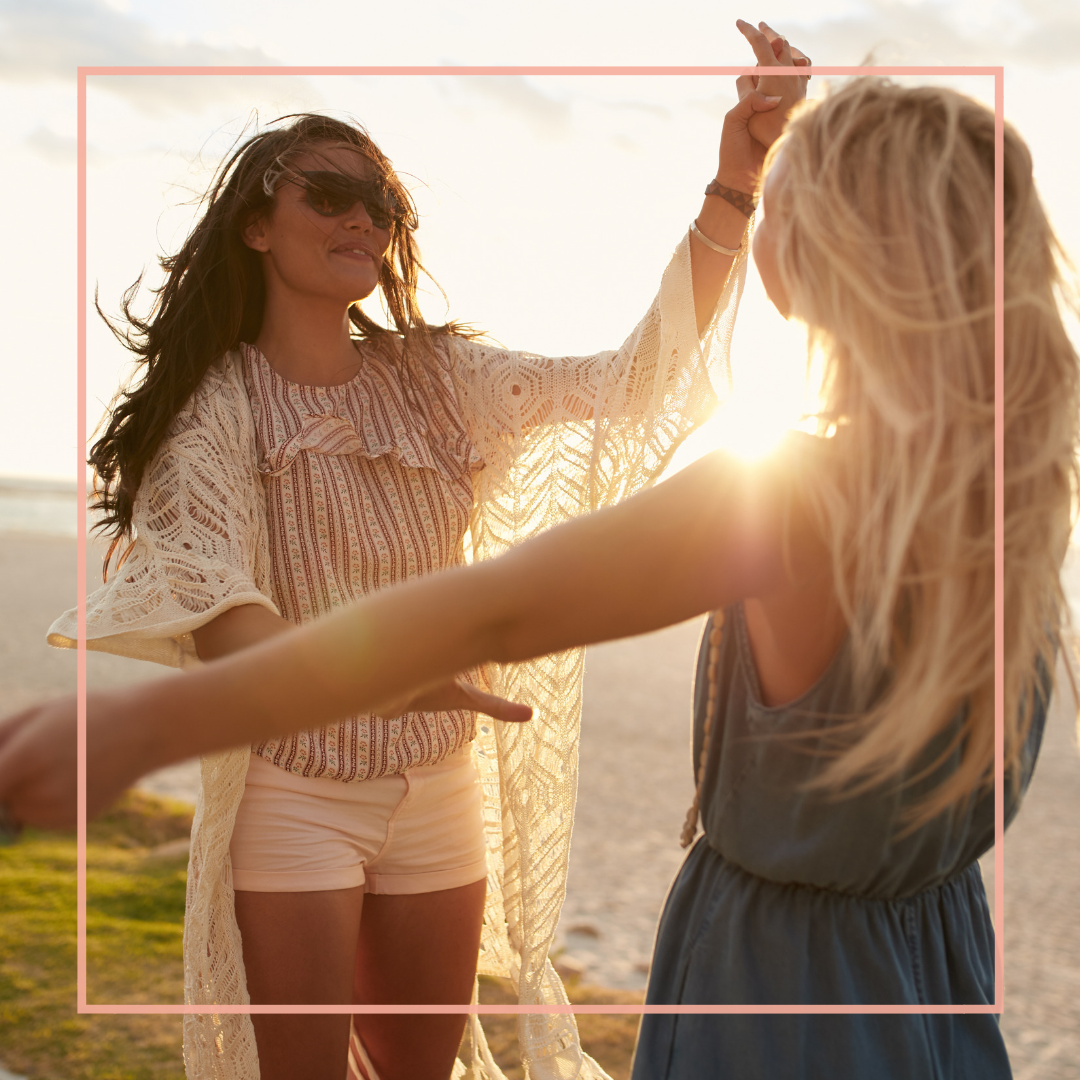 📆 Personalized online coaching sessions and follow-up from me for 16 weeks.

💻 Lifetime access to exclusive online resources, notes and videos to accelerate your transformation.

---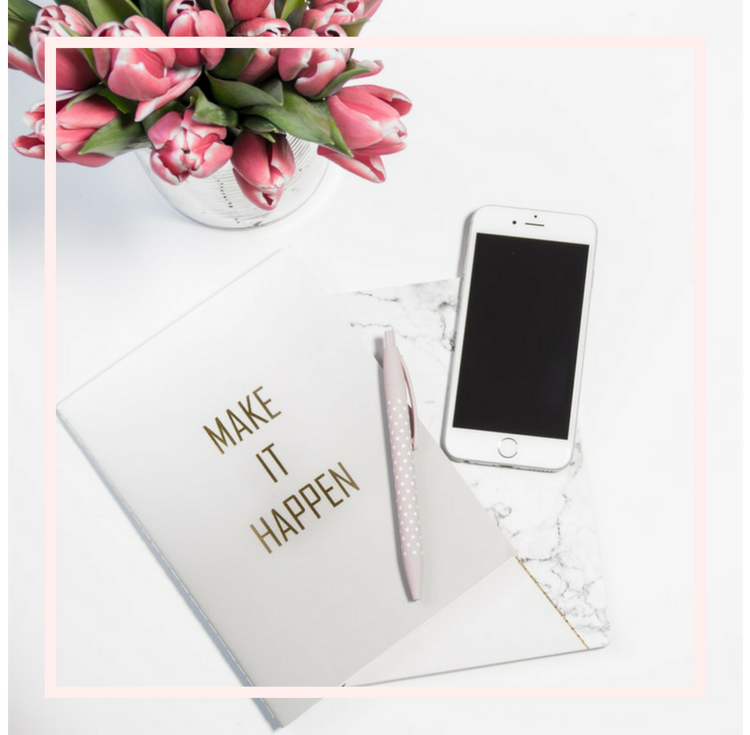 FRESH START PACKAGE (CURRENTLY FULL)
📲 16 weeks of private Q and A sessions, using Voxer. You ask, I answer and coach you through your transformation.
💬 It's like having a walkie talkie or DM service that goes directly to me! 🙌
---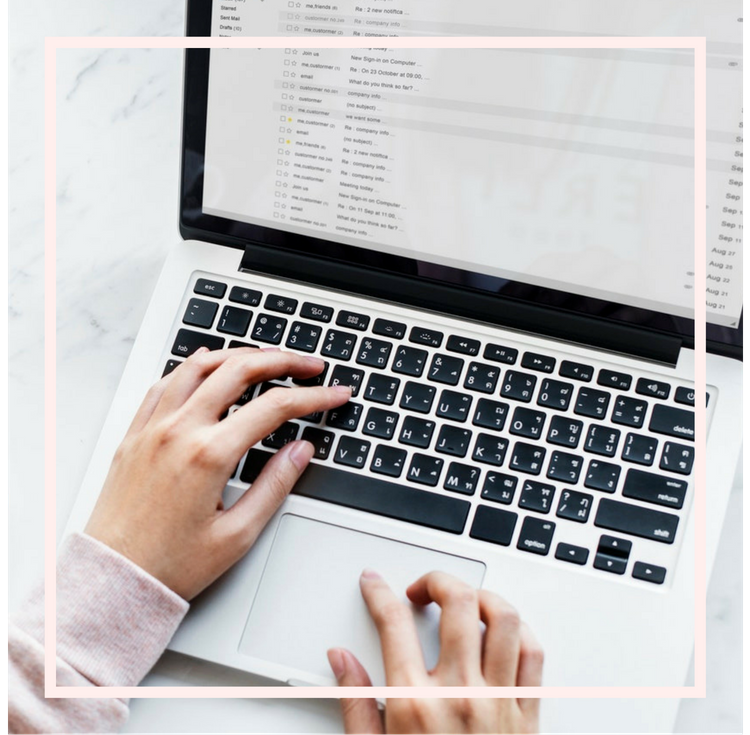 ULTIMATE MAKEOVER
💬 Everything in the Fresh Start package PLUS

🖥️ 8 1 hour online face-to-face coaching sessions.

💌 2 BONUS emergency sessions to help you in a pinch!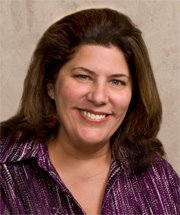 "Beth helped me to fine tune my personal emotional problem areas, and taught me how to respond to them in a healthier way by using a combination of useful techniques. With her support, I could successfully get outside of the emotion, rather than staying twirled up within it; helped me to acknowledge emotions and set up to distance from them. Before working with Beth, I felt hopeless, and now with Beth's guidance, I feel better equipped to manage my weight loss goals. I found Beth to be accessible, reliable and flexible, and I feel that she has a great deal of integrity."
- Michele, emotional eating client
"I went from feeling anxious and unhappy to feeling empowered, peaceful, and calm. My emotional eating is also now a distant memory!!"
- Rosemarie, Emotional eating client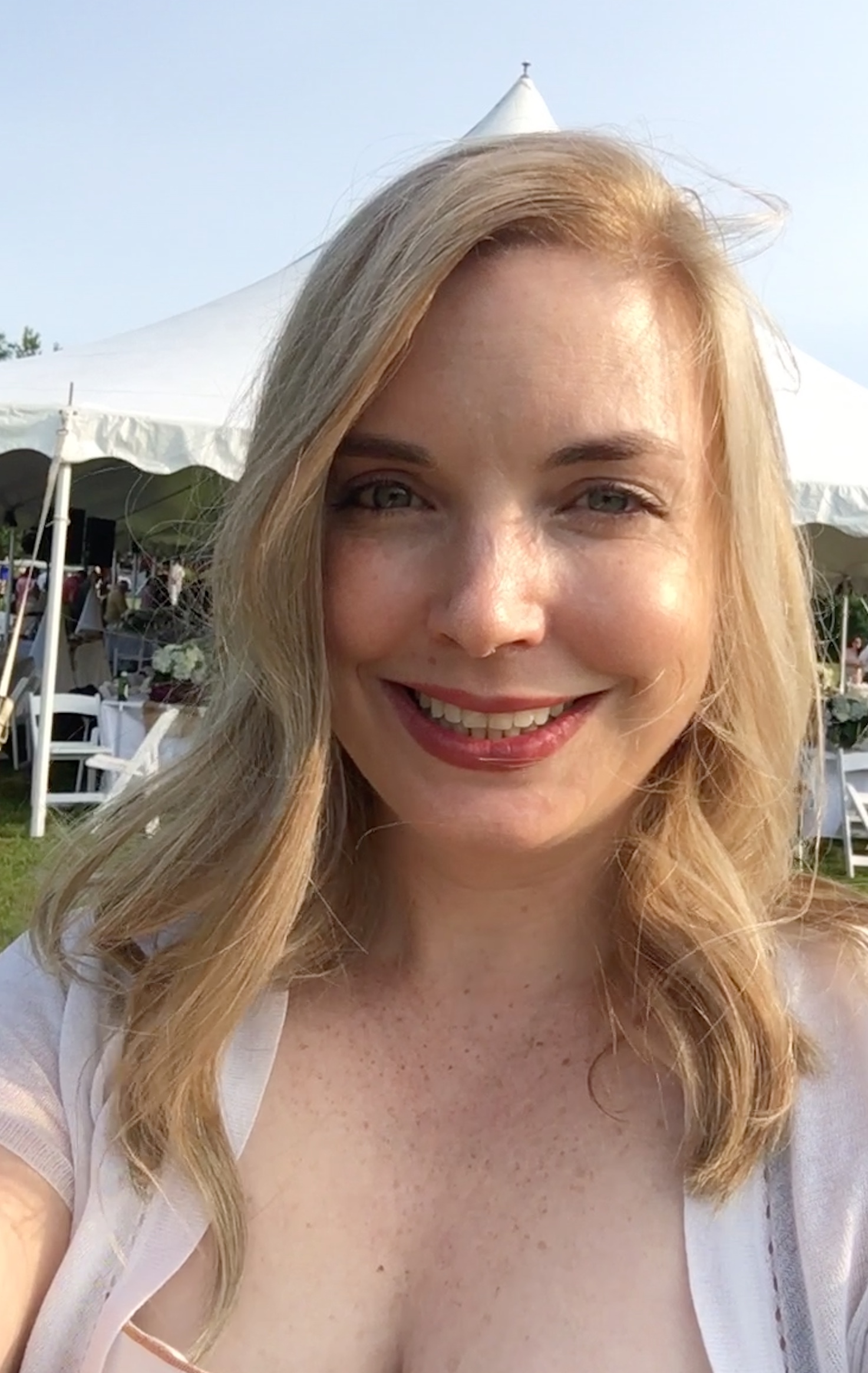 "When I first met Beth, I struggled a lot with maintaining motivation and overcoming a well-practiced ability to self-sabotage. Frankly, I also felt lonely along my journey to enhanced self-love and self-acceptance. That journey represents an important and, likely, lifelong one. Having met and worked with Beth, it is now no longer a journey I make alone. I feel so supported, cared for, and more confident as a result of working with Beth. With Beth's depth of knowledge, variety of skills and techniques, and enormous heart to trust in, I am so excited to continue working with her and experiencing the ongoing, wonderful results inside and out!"
- Cara, spiritual coaching client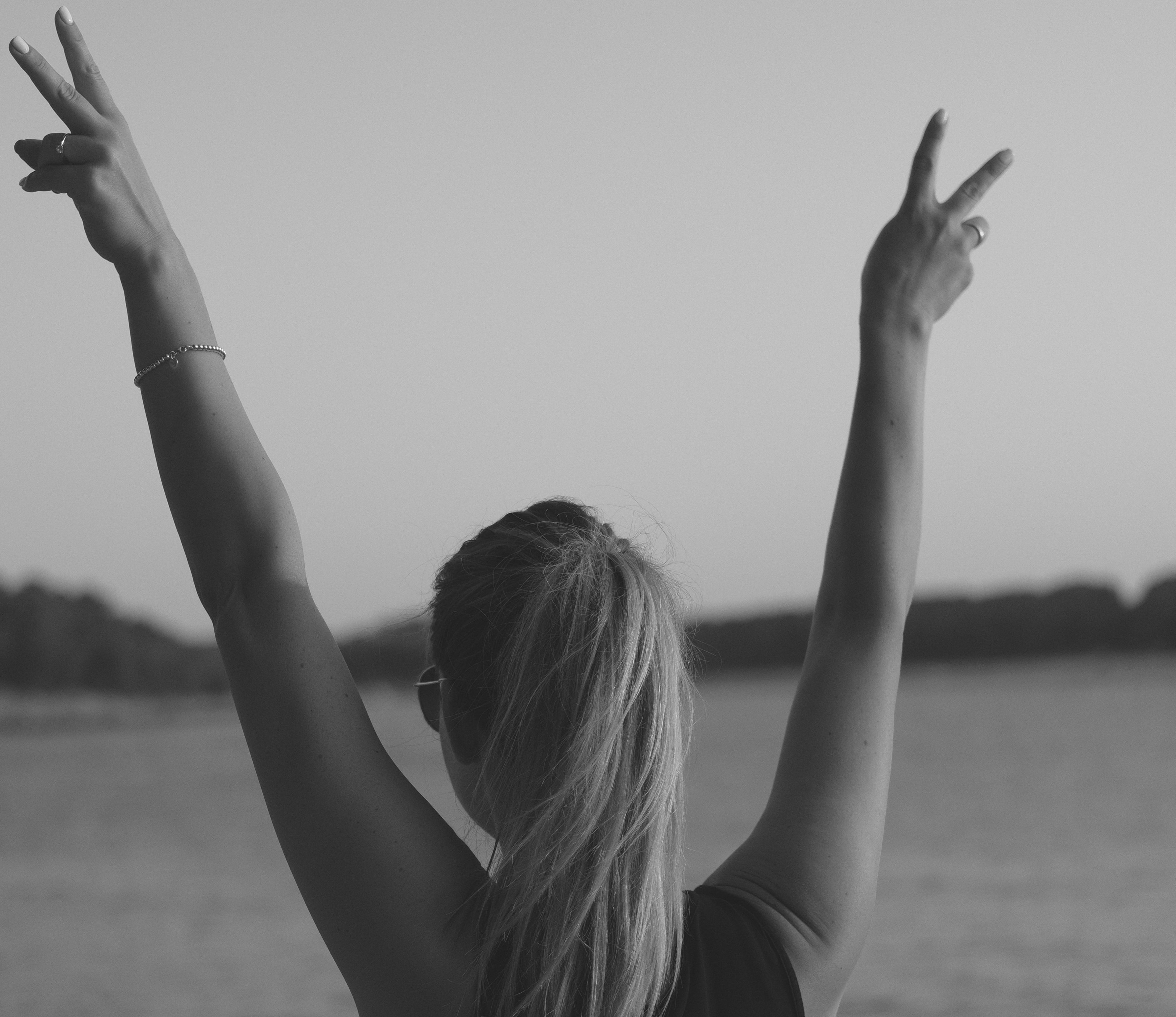 "Thank you for coaching me and my daughter. Things were spiralling out of control, and I felt so helpless before we worked with you. I wanted you to know that I've grown so strong, and she's doing great….I remember that you would say to me that I was a strong warrior and the Mama Bear... I'm proud to say, you were right! God is good!"
- Jackie, spiritual coaching client (requests anonymity)
---
So why is my coaching so effective?
First of all, my coaching begins with the premise that you CAN SUCCEED! I believe that you HAVE what it takes to conquer the triggers that drag you down and make you feel unworthy. The ones that make you eat for comfort or from stress.
Together we identify and process the root causes of your frustration, weight gain, or emotional eating. By using very specific, proven techniques that I will show you, you can make major progress in a surprisingly short amount of time. And have new and effective habits are yours for life!

When you work with me, I am your biggest supporter and advocate. You set the initial agenda for what we want to talk and the issues you feel you need support with. With my compassionate but non-nonsense approach, we work together to make positive and lasting change happen! You'll drop the excess weight, feel great-inside and out, and love your body and your life!
Frequently Asked Questions
What is your experience?
I've worked on my own as a life coach since 2010 and as a certified weight-loss coach since 2018. Before that, I served as a children's director and family ministries director in area churches, where I coached many parents and children. Inner, spiritual transformation was one focus of my doctorate (DMin, Doctor of Ministry), and I have plenty of experience guiding clients to positive change. And healing from within is key to losing weight and keeping it off. I approach all of my coaching relationships with love and respect.
Do you guarantee results?
Because coaching is a partnership between coach and client, there is no way to promise or guarantee a specific outcome. What I can guarantee is that I will show up and do my part 100% to help you achieve your goals and move from point A to point B. Lasting results come when you, the client, take action and make changes in your parenting. I'm here to help you make that happen.
What if I want to discuss something that is outside of the typical structure of your coaching?
As your coach, I work for you! You are free to set the agenda according to your needs. The agenda I shared here is only a guideline. You are in charge! We can approach things from whatever point/perspective you are comfortable with and work on whatever areas you feel most strongly about.
What makes one-on-one coaching better than a course or book?
One-on-one coaching is a unique and creative collaboration between the coach and client. That's where the magic can happen. The PERSONALIZED ATTENTION that you get with one on one coaching can help you uncover your strengths, and the areas of limiting beliefs that might be holding you back. Together, we will help you heal from love, reclaim your sparkle, and live your purpose!
You have a choice:
You can keep struggling and do your best to overcome it on your own, or you can hop off the guilt and shame merry-go-round or the weight-gain and loss see-saw, and into a place of confidence, spiritual freedom, abundance, and love, where you feel great about yourself and others, lose weight, AND love your body and your life!